Commercial Front Mowers
Beautiful grounds can also mean complex care. With one of our front deck mowers you will tackle your task with powerful front rotary action and a low cutting profile. The unique articulated steering offers unbeatable manoeuvrability and trimming ability in narrow and complex areas.
Husqvarna's commercial front deck mowers are equipped with a front-mounted and low profile cutting deck. It will provide you with an excellent overview of the working area, enabling precise, close-up trimming. It also gives you unbeatable accessibility under fences, bushes, park benches etc.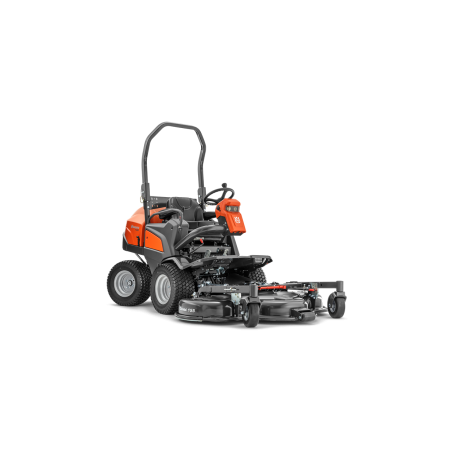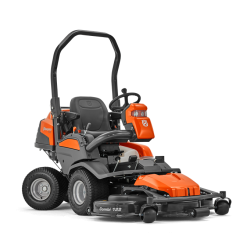 Regular price
£14,789.00
-£2,611.40
Price
£12,177.60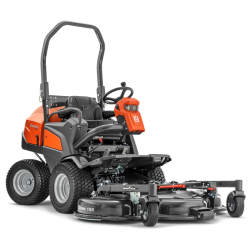 Regular price
£21,419.00
-£3,782.00
Price
£17,637.00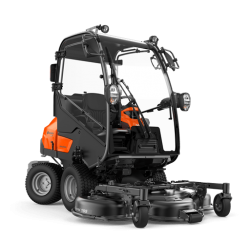 Regular price
£28,800.00
-£4,442.40
Price
£24,357.60