Power Cutters
Cutting hard, solid materials like asphalt, stone or concrete can be a demanding task. You can rely on a Husqvarna Petrol Disc Cutter to get the job done with a powerful output and minimal effort. Our power cutters are robust, reliable and powerful machines. They will enable you to work in the toughest conditions, withstanding climate and fuel variations.
We offer a handheld disc cutter that you can depend on - allowing you to work with precision, less effort and optimal efficiency. Our petrol disc cutter is redesigned for heavy duty frequent use in cutting concrete, masonry and steel, and designed to help you get the job done – effectively and ergonomically.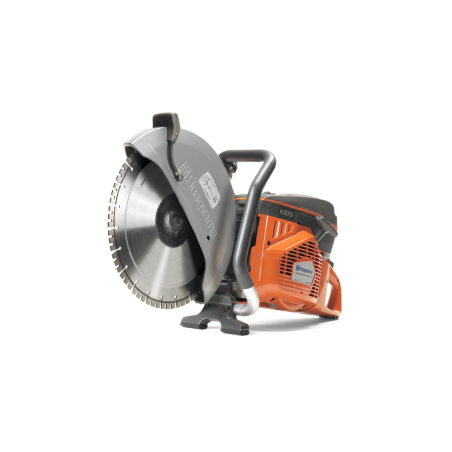 Sorry for the inconvenience.
Search again what you are looking for